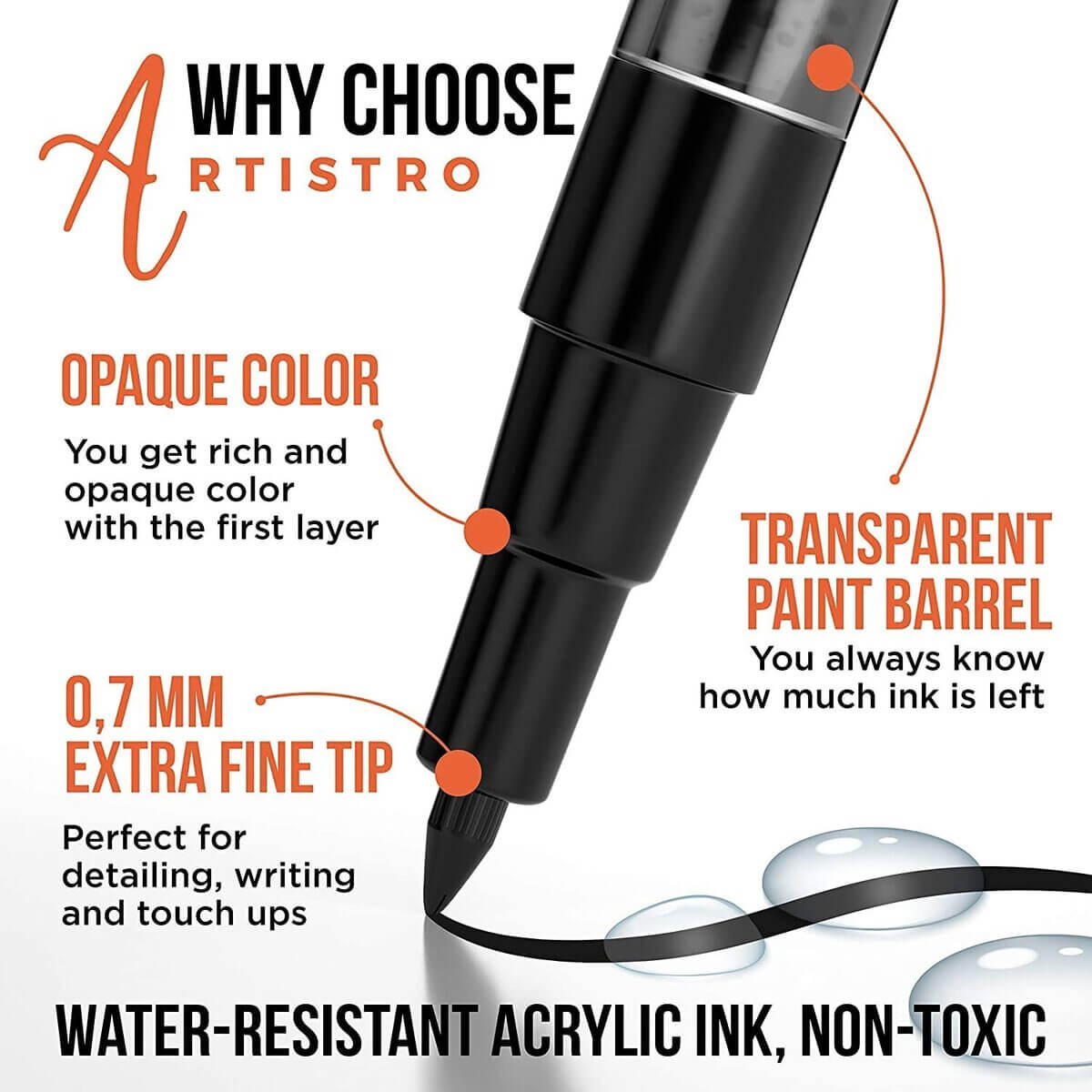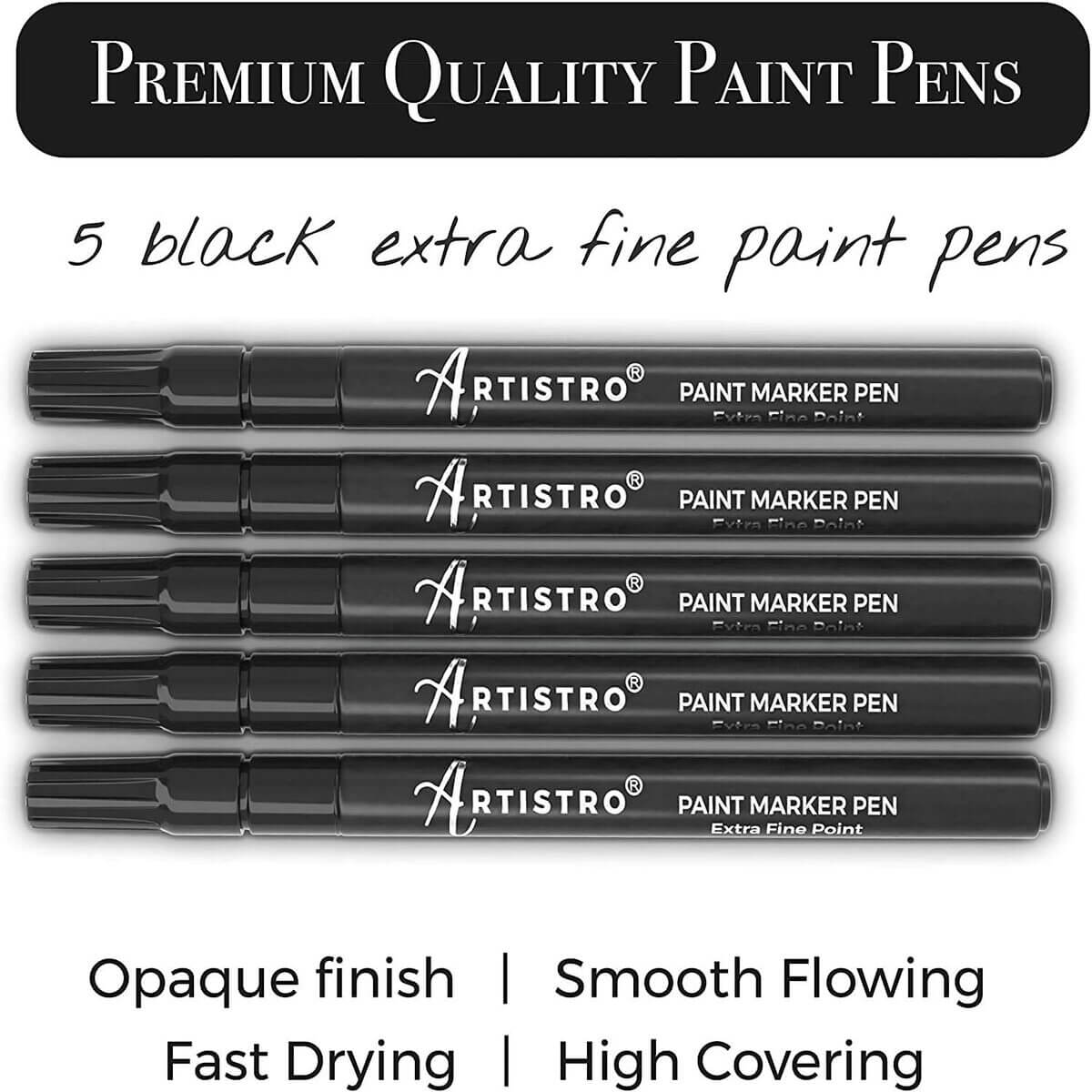 Extra Fine Tip black paint pen - Set of 5 black paint pens
5 EXTRA fine black paint pen for metal

Beneficial black paint pen. Eye-catching graffiti, rich outlines, perfect shading, correct accents and more are available with our black paint pen for metal. This black marker pen set is the best choice for minimalist artists and fans of gothic motifs.
Classic design. Find black paint pen of your favorite quality from a trusted brand inside this small black box. Compact design and simple packaging of our black paint marker for metal will appeal to both minimalists and lovers of the classics.
Compact black paint pen set. The small size of the package of the black paint pen for metal does not take up much space on the table and allows you to transfer black paint marker for metal to any place conveniently, if necessary. You can always take this black paint pen set with you to classes or for a walk.
Safe black paint pen set. We do not test our products on animals and strictly follow all technological processes during the production of black marker pen. Our black paint pen for metal meet all required quality standards in the US and Europe.
Colors included: black paint pen
UPC: 742033966730
Pen Tip: Extra Fine (0.7 mm)
Ink Base: Acrylic
Ink Color: Black
Number of Pieces: 5
Suitable for: Rocks, Glass, Ceramic, Porcelain, Metal, Rubber, Stone, Paper, Smooth Wood
Customer Reviews
Write a Review
Ask a Question
Great pens.
These pens are great. They work wonderfully. I love them. Plan on ordering more. Great and fast service. Arrived perfectly. Thank you for your great product and service.
Perfect for writing or fine line painting
I paint pictures and write on stones. These are perfect for writing and drawing fine lines and are permanent. If you make a mistake you would have to run off with water right away. They don't fade and no problem applying a stall over them. I have ordered these before and would recommend them for stone hobbies.
Worked perfectly for my project!
I bought these specifically for my project to paint on a jean jacket for myself. I needed thin paint markers and these worked perfectly. I'm already familiar using thicker paint markers so I didn't need a learning curve. I would probably recommend people practice on scrap items first if they've never used paint markers before.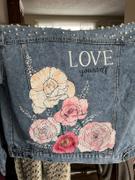 Pricy and small size
Pens go thru much paint
SUPER BLACK: 5 EXTRA FINE PENS